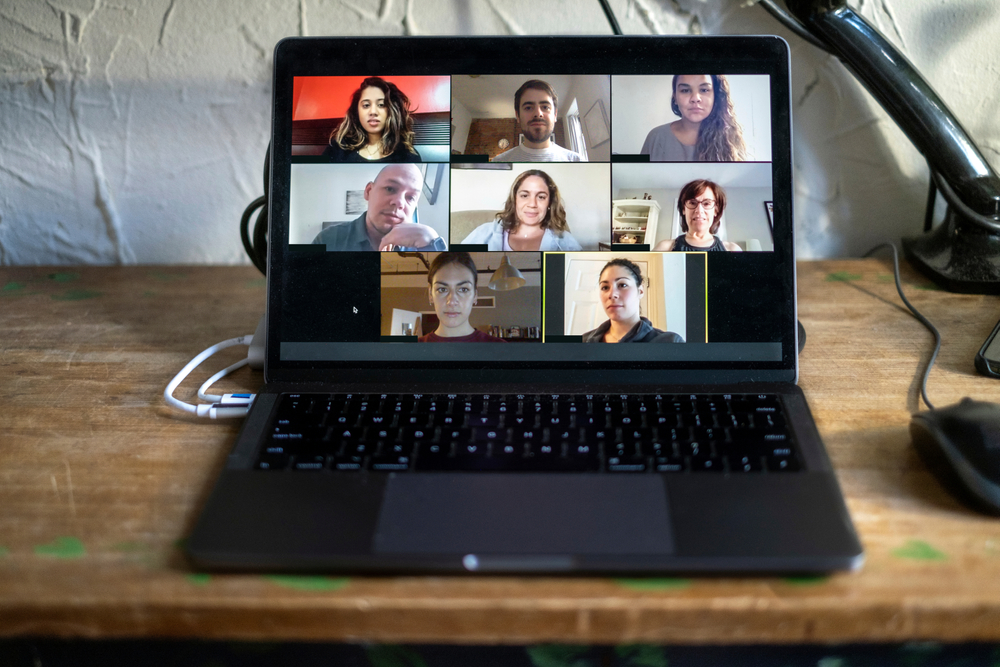 We are continuing to work safely
Throughout the crisis, we have been focused on delivering the best possible outcomes for all our clients and service users, whilst looking after our people and our business.
Our services have continued to be in high demand but people's wellbeing remains our number one priority.
While most COVID-19 restrictions have been lifted nationally as of the 19th July, we have taken the decision for Acorn not to lift any of the restrictions currently in place within our services, until further notice.
Safe working
However, safe ways of working will stay in place for the good of customers, service users and staff for the time being.
Our staff will continue to observe social distancing and the use of PPE as they have done over the last year.
We are also maintaining our existing hygiene, cleaning and safety measures. For example, hand sanitizing stations within all of our buildings.
In addition, where we have introduced new ways of supporting clients and service users, such as video group sessions, these will stay in place if they have shown that they improve accessibility and choice.
Thank you
To our clients and service users, colleagues, and partners: thank you once again for all your support, your patience and your continued commitment to helping us deliver the best possible services.
FAQ's
Can I still access support?
Yes, all our support services remain operational. You can access support by calling us on 0161 484 0000