Our confidential pregnancy support services can offer advice and guidance to anyone concerned with issues surrounding alcohol consumption and pregnancy.
Our new pregnancy support service is available for women aged 16-44 and their partners or loved ones.
We can offer confidential advice, guidance and reassurance to anyone concerned about issues relating to alcohol consumption and pregnancy.
Find out how to access support
"Long story short, if this service had not have taken me in, me and my unborn child would have been dead."
Angela – Pregnancy Support Client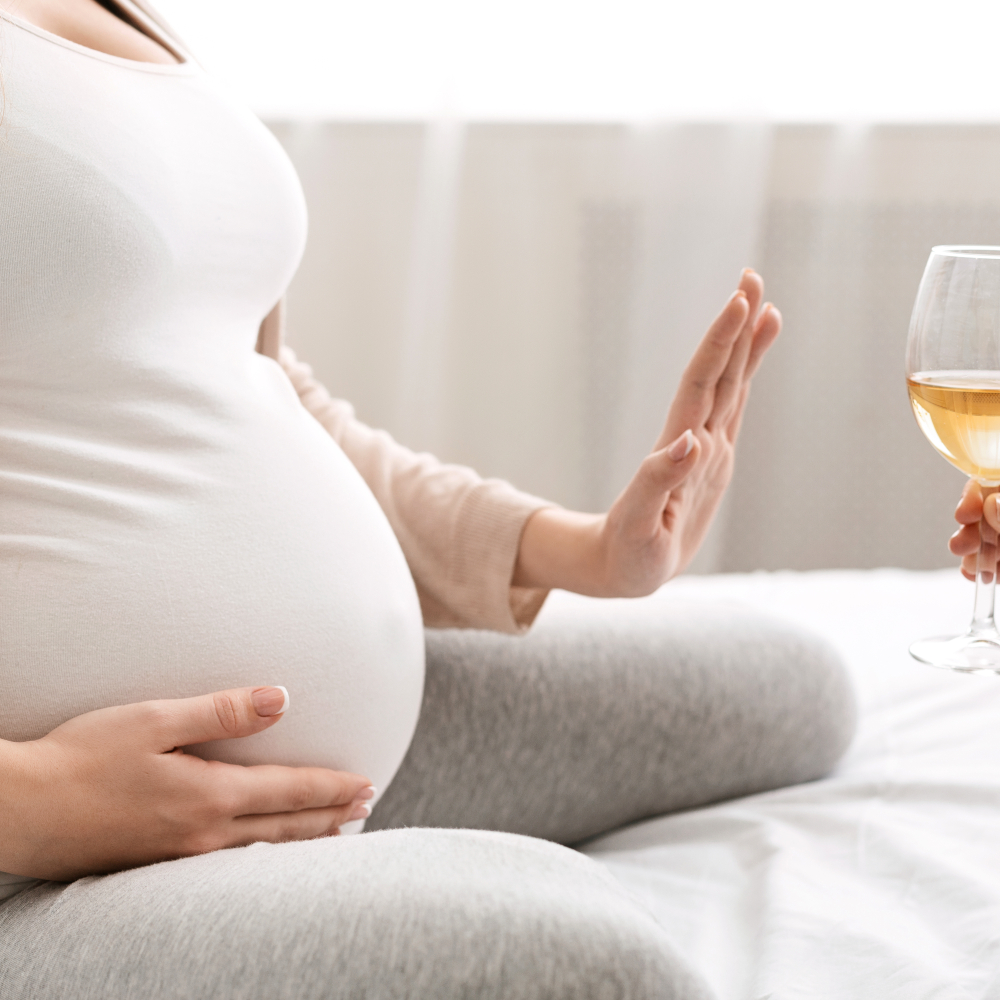 Who we can help
Individuals in Bury, Rochdale, Oldham, Tameside and Glossop
Women concerned about alcohol consumption during pregnancy.
Pregnant women who are alcohol dependent and looking to reduce their drinking.
Partners or relatives concerned about a loved one.
"Thanks to this service me and my baby are now doing so well and are both healthy, my baby is now 2 months old and is doing great!"
Angela – Pregnancy Support Client
The Support We Can Offer
safe, supportive and non-judgemental group environment for women and their families to discuss issues surrounding alcohol and pregnancy.
virtual support including online counselling sessions, online support groups, phone calls, text and email
mentoring to individuals, groups or organisations.
support individuals and families to access appropriate support in their communities
offer one to one counselling for women who are experiencing difficulties of alcohol exposed pregnancy
Find out how to access support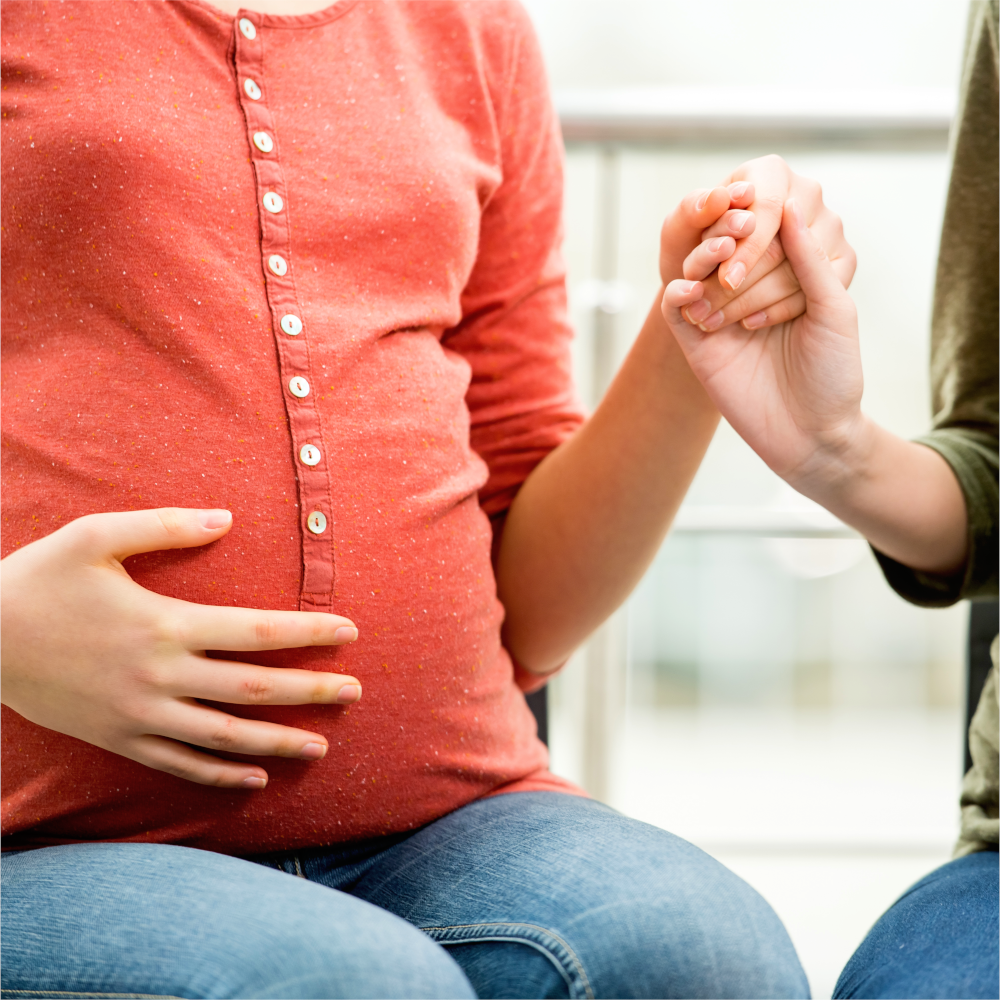 "I rate the service I got 10 out of 10. No faults or issues and I would recommend anyone in my situation, don't be afraid to admit to your faults take all the help you need that's available and just be open and honest with yourself."
Rebecca – Pregnancy Support Client
Raising awareness and reducing risk
Despite misconceptions and anecdotal accounts, the current guidance from the UK Chief Medical Officer is that there is no safe level of alcohol consumption during pregnancy.
Therefore, the safest option during pregnancy is not to drink alcohol at all.
Although the guidance is clear, alcohol use in pregnancy continues to be a growing issue. The UK currently has the fourth-highest level of prenatal alcohol use in the world, with 41% of women reporting drinking alcohol during pregnancy.
"The service helped in many ways, they helped me know who I am and brought things out of me, it helped me to grieve for my little girl, find myself, I now know who I am as a person."
Angela – Pregnancy Support Client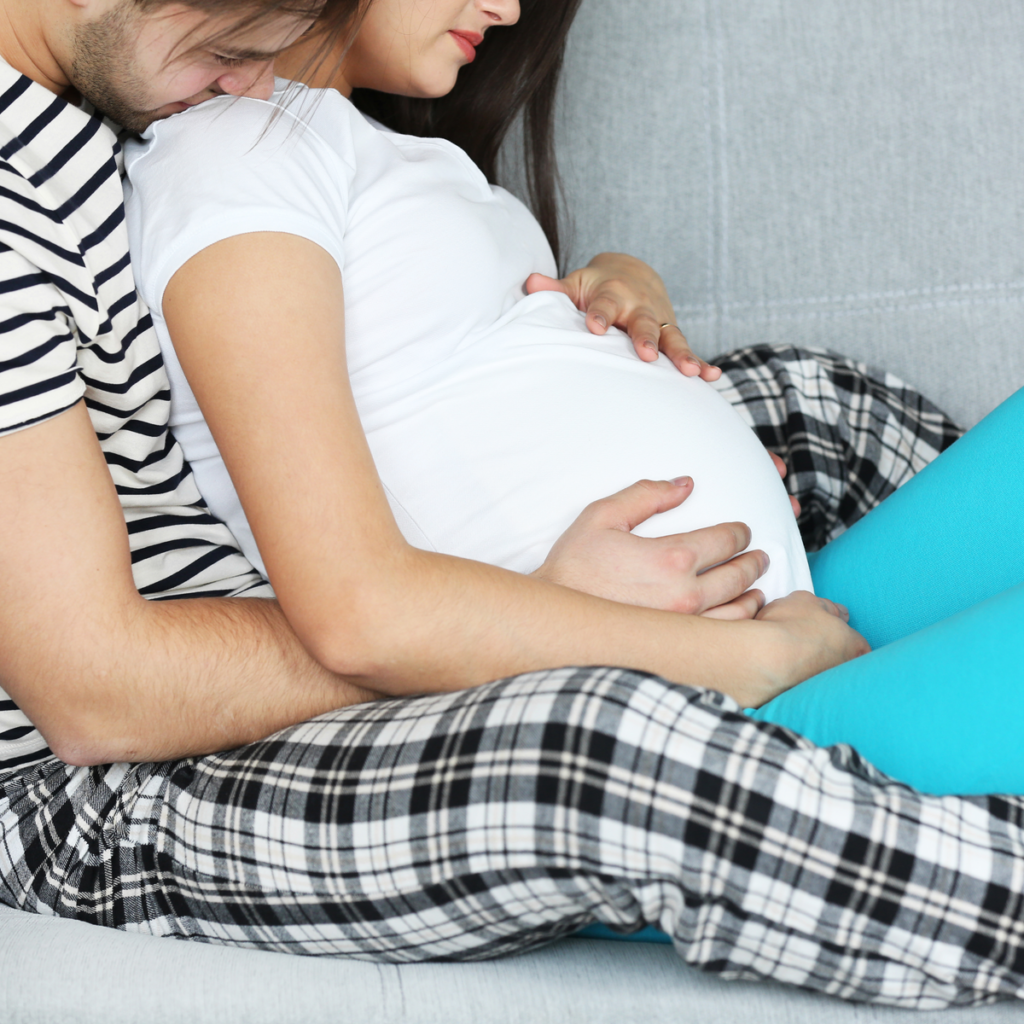 The problem with alcohol and pregnancy
A baby's brain and body are growing and developing for the entire nine months of pregnancy. Drinking alcohol during pregnancy can affect how the baby's brain and body develops.
FASD stands for Foetal Alcohol Spectrum Disorder and is an umbrella term used to describe the range of lifelong disabilities that can occur as a result of drinking alcohol during pregnancy.
People who live with FASD may experience a range of lifelong disabilities. Some are noticeable at birth and others appear as the child grows and develops.
However, some noticeable signs at birth include:
Low birth weight
Small head
Distinctive facial features
Only a small percentage of those affected will have these physical characteristics. However, the majority of individuals with FASD may experience difficulties in many of the following areas:
Attention, learning and memory
Sensory impairment
Understanding the world around them
Poor social skills
Hyperactivity
Delayed language development
Delay in meeting milestones
"I would rate this service 10/10 😊 I cannot thank them enough for what my life is like now. I would recommend this service to other people, definitely!"
Angela – Pregnancy Support Client
Volunteer Peer Mentors Needed
Could you help Acorn provide safe, confidential and non-judgemental support to women and their families?
We need volunteers with lived experience to help us provide support and guidance to women and families at risk of alcohol exposed pregnancy (AEP).
Find Out More