Acorn Recovery Projects are working to reduce alcohol-exposed pregnancies across Rochdale, Oldham, Bury, Tameside and Glossop. We need peer mentors with lived experience to help us provide support and guidance to women and families at risk of alcohol-exposed pregnancy.
Our aim
Acorn's pregnancy support service aims to:
Raise awareness of the risks of drinking alcohol while pregnant
Raise awareness of Foetal Alcohol Spectrum Disorder (FASD)
Reduce alcohol exposed pregnancies in our communities
Progress towards ending new cases of FASD.
Support women and their families with Alcohol Exposed pre and post pregnancy issues.
Find out more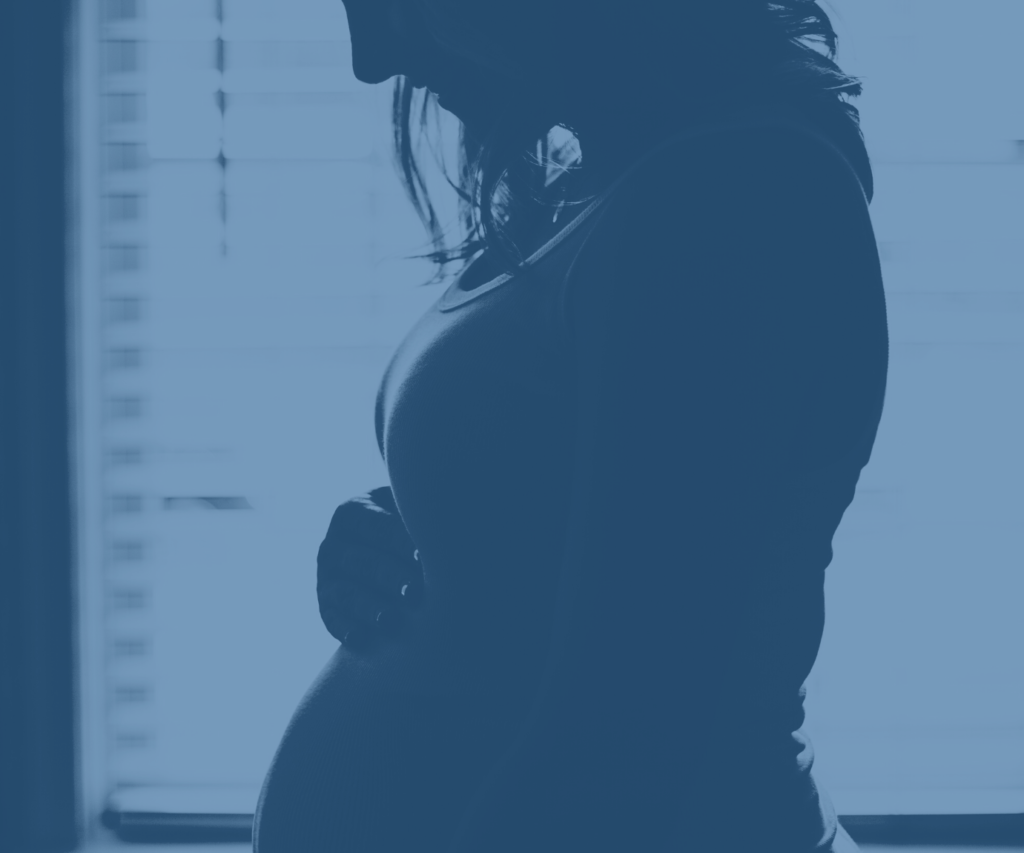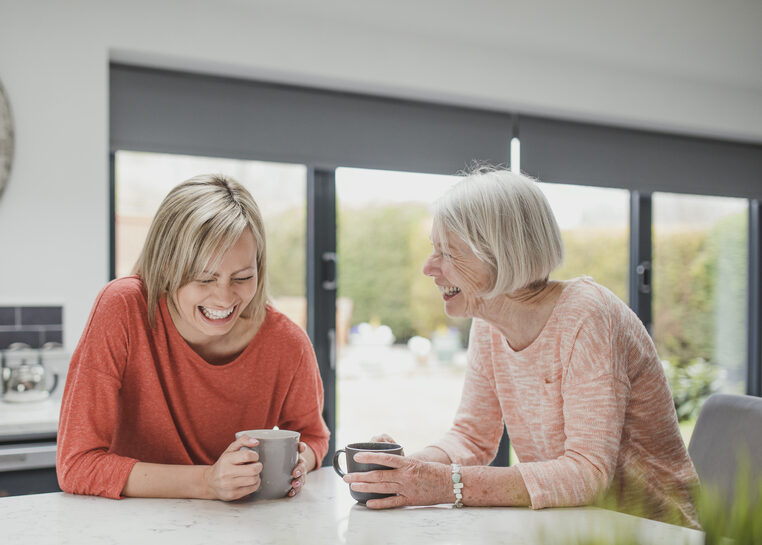 what do peer mentors do?
As a peer mentor, you'll be:
Providing safe, supportive and non-judgmental support for women and their families
Offering mentoring to individuals, groups or organisations.
Linking with appropriate agencies and professionals
Helping to increase awareness of Alcohol Exposed Pregnancies and FASD
Signposting families to relevant community-based support groups
Referring women experiencing issues around alcohol exposed pregnancy to one-on-one counselling services
What you'll get
Acorn will provide volunteer peer mentors with:
Travel and lunch expenses.
Full training and personal development package.
Workshops and training materials.
A full induction and training programme
Ongoing support and supervision
Regular one to one supervision meetings with your supervisor
Regular volunteer group supervision
Placement support and help with studies