authentic peer-led recovery, using lived experience to inspire and motivate change.
At Acorn Recovery Projects, we enable individuals and their families to break free from drug, alcohol and other addictions by finding, not just immediate recovery, but emotional, social, lifelong recovery.
We can understand and empathise with others in similar situations and see the person behind the illness. At Acorn Recovery projects, our success comes from our staff, 85% of whom, at all levels within the organisation, have 'lived experience' of recovery.
We support people throughout their recovery journey in a compassionate way, focussing on the long term solution, even beyond treatment. We have a variety of housing options available to help you on your journey of moving towards fully independent living.
We have a variety of housing options available and a dedicated team that can support and help you and your needs along the way.
Our vision
Through commitment, creativity and expertise, we will inspire and motivate change within communities and future generations by enabling individuals to achieve a Life Worth Living.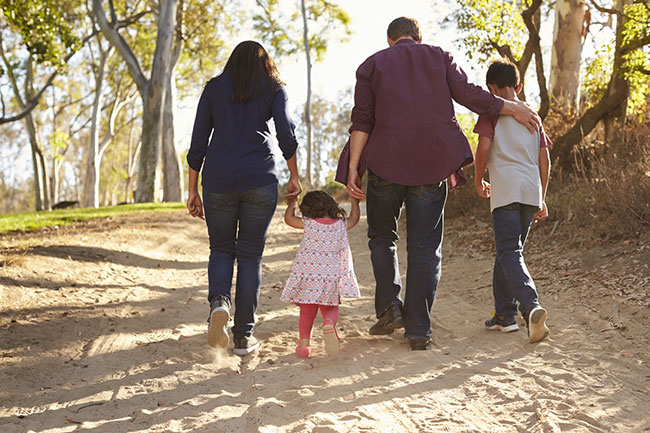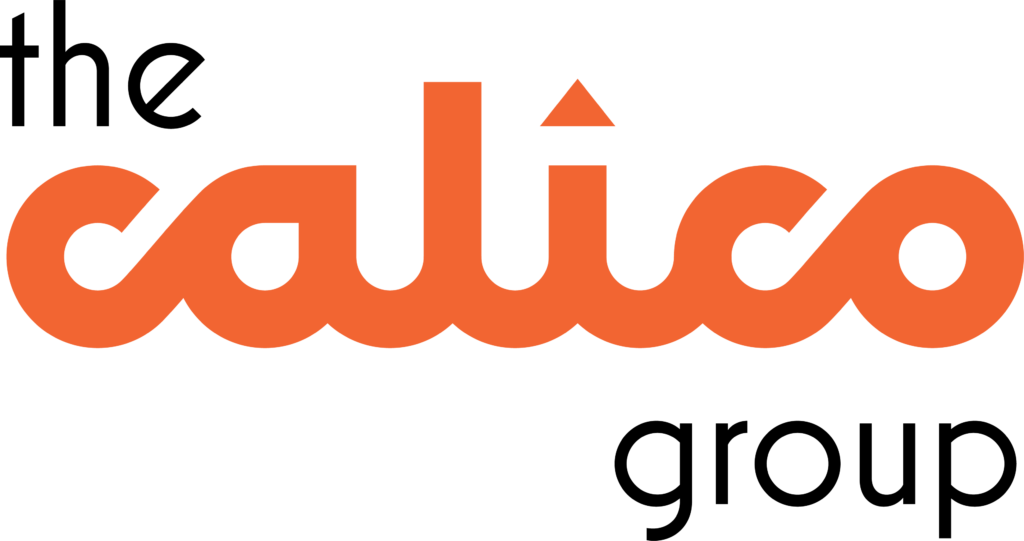 Part of The Calico Group
The Calico Group is made up of several innovative values-led charities and businesses working together to make social profit, rather than financial profit; this is the driving force behind a wide range of high quality services.
Each part of The Calico Group has its own specialism and expertise. Together, they have a track record of providing a complete community service across housing, healthcare, support, employability and construction.
The Calico Group has been featured in the Sunday Times' Best 100 Companies 'Not for Profit' list for the past 11 years.