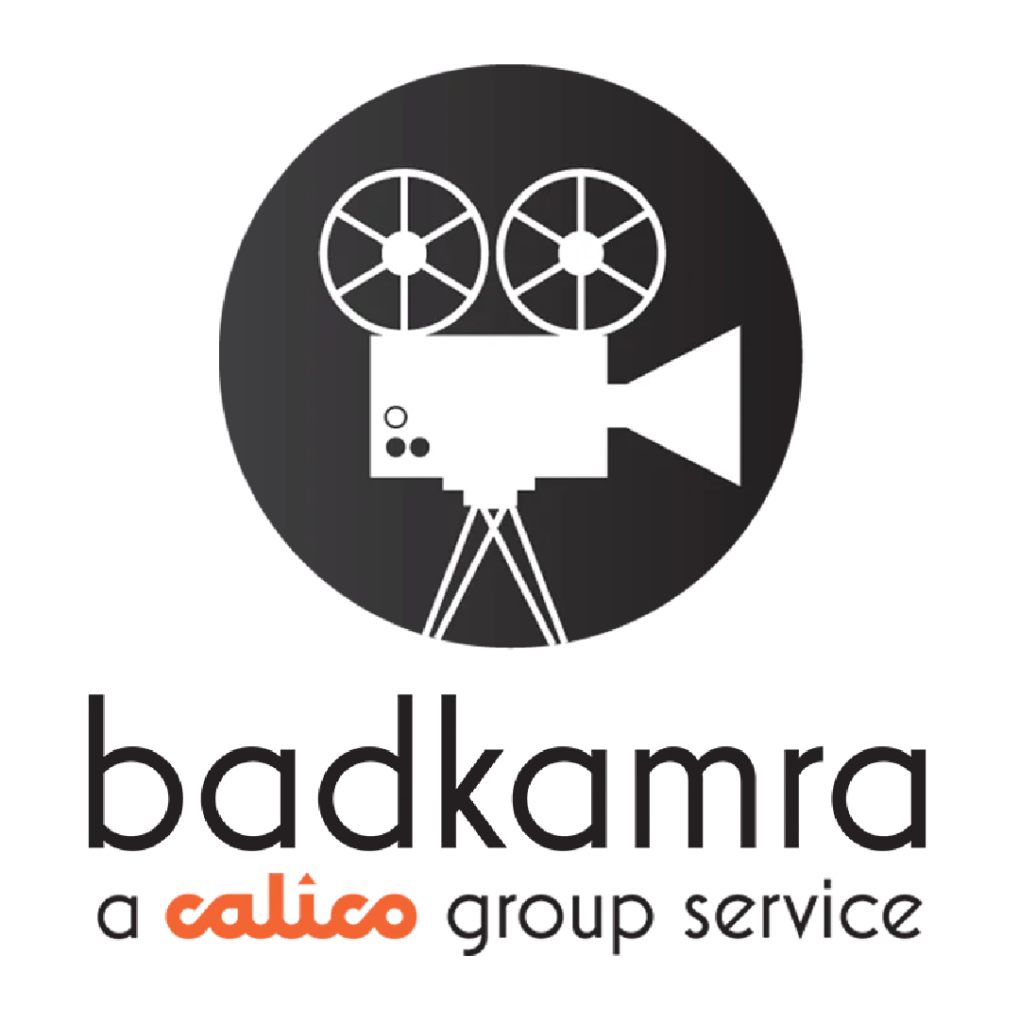 Bad Kamra
Bad Kamra was established by Acorn more than 15 years ago, Bad Kamra is an award-winning Social Enterprise business and a video production company committed to creating content that engages, entertains, educates, and promotes positive change. 
Specialists in telling emotive stories from people in recovery

,

we amplify

under-represented

voices within

our communities

, such as people who have experienced homelessness and survivors of domestic abuse.
Powerful and provocative, our work aims to challenge injustices, and help people to grow in confidence, whilst gaining valuable work experience in media skills and production techniques. 
In 2022, we were proud to announce that our documentary, "Under the Roof of the Sky," received the "Best Documentary" award at the London Independent Film Awards and was accepted for the Gold Movie Awards. 
Behind Doors
The hidden voice of domestic abuse
– featuring musicians from the Royal Liverpool Philharmonic Orchestra