Acorn's residential rehab service provides a warm, welcoming, and safe environment for you to begin your journey to recovery
"My addiction had made my life unmanageable, I was in utter despair, physically, mentally, and emotionally, harming myself and others around me.  
Coming to treatment was a last resort for me. I genuinely believe that if I had not sought help from Acorn, I would no longer be here. The treatment was at times painful and challenging, however, the decision to engage in the process, is the best decision I have made in my life. 
My life is happier, healthier, and my personal relationships repaired, and I feel I can look forward to a bright future, for the first time in a long time.  
I am forever grateful to Acorn and about to embark on my first sober holiday."
Victoria
Our residential rehab consists of single rooms only and our staff will treat you with kindness and respect. Our programmes allow you to explore problem behaviours and negative ways of thinking, that are often a barrier to maintaining sobriety. 
A placement with Acorn will support you to break free from addiction and build a supportive recovery network. 
Burnley
Bank Parade is our Burnley residential rehab treatment centre boasting six single bedrooms, four bathrooms, two fully equipped kitchens, dining room and communal areas, including an outside patio and BBQ area. 
Rated 'Good' by CQC, Staff are available 24 hours a day, providing a safe, secure and supportive environment to help you address your issues in a confidential setting. Residents can benefit from one-to-one focused and tailored treatment from qualified addiction counsellors alongside group therapy.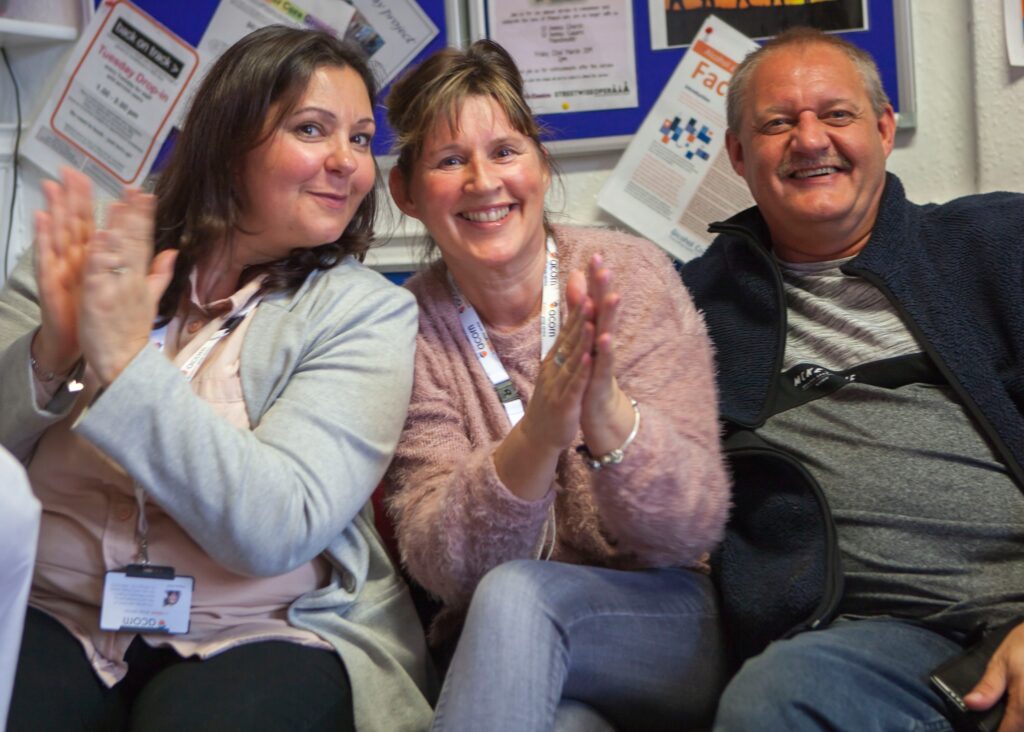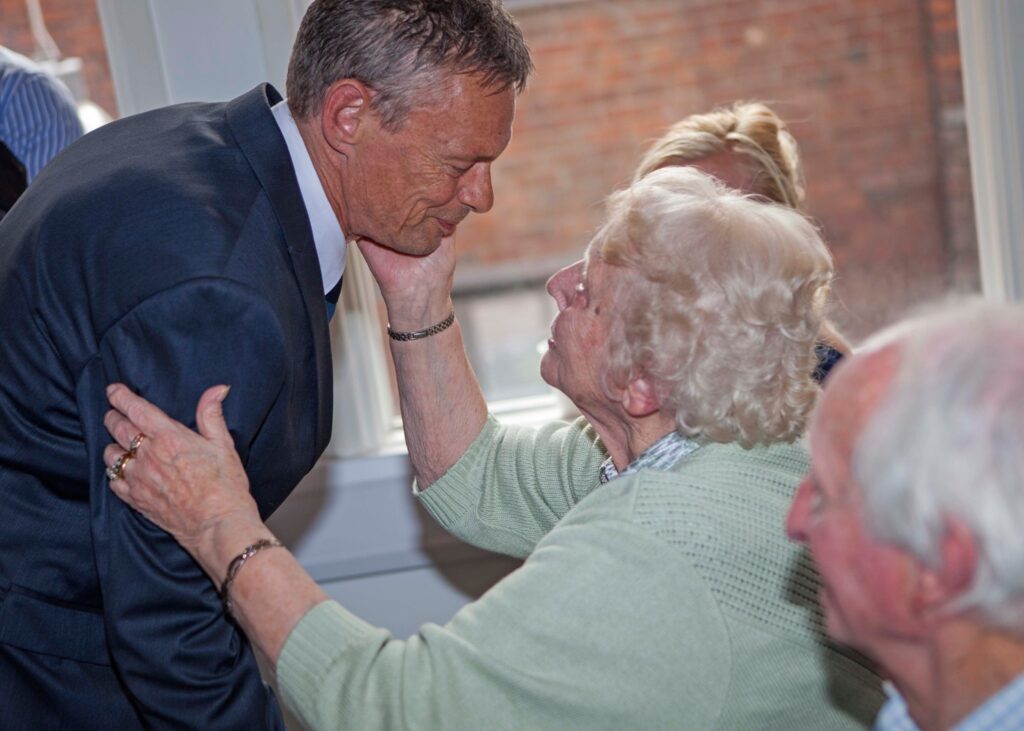 Stockport
Fulstone House is our accessible rehabilitation treatment centre based in Stockport, Greater Manchester. 
Providing comfortable properties near the treatment centre, you will have your own room, some have en-suite facilities. We also have rooms with disabled access if needed. 
Staff are available 24 hours a day, providing a safe. All residents receive one-to-one tailored treatment, as well as taking part in group sessions with qualified addiction counsellors.