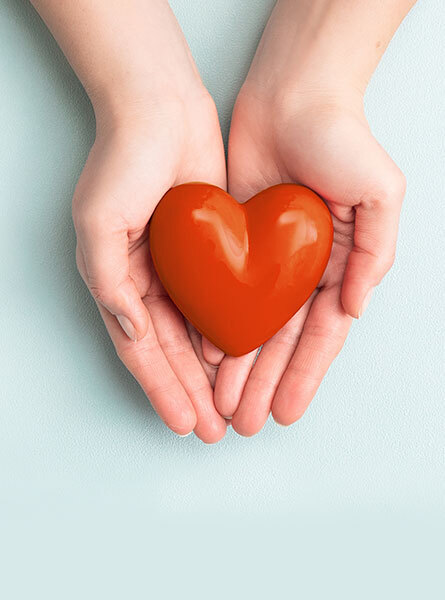 Your support and involvement is very important to us, and there are so many ways you can help. All support is greatly appreciated. You can donate your time and money by:
Donating via our JustGiving page
Supporting us via Amazon Prime and EasyFundRaising
Volunteering
Raising funds as an individual via sponsorship
Organising larger fundraising and profile-raising events and activities
Community fundraising
Providing goods and resources for our clients
Raising awareness of the issues we deal with and the services we provide
Getting involved with supporting our regular appeals
Legacy donations – leave a gift for Acorn Recovery Projects in your will.
If you would like to support us, or would like more information, call us on 0161 484 0000.
You can make donations directly to us via JustGiving.
You can make a one-off donation, or you can schedule regular payments – whichever best suits your situation.
Amazon Smile
We are registered with Amazon Smile.
If you select us as your chosen charity, Amazon will make a donation to us whenever you make a purchase.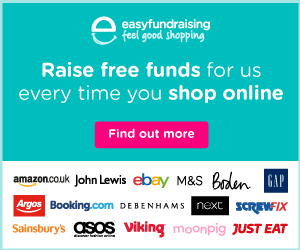 easyfundraising
We are also signed up with easyfundraising, the UK's biggest charity shopping fundraising site.
Just select us as your chosen charity, and you can help raise essential funds for us just by doing your regular online shopping.