A free, discreet and effective course delivered across Manchester to help people stop, or cut down, drinking.
Stop, or cut down, drinking
Alcohol Awarenss is a course delivered at venues across Manchester and set up as a direct response to an increase in referalls and enquiries from people who have concerns about their levels of alcohol consumption.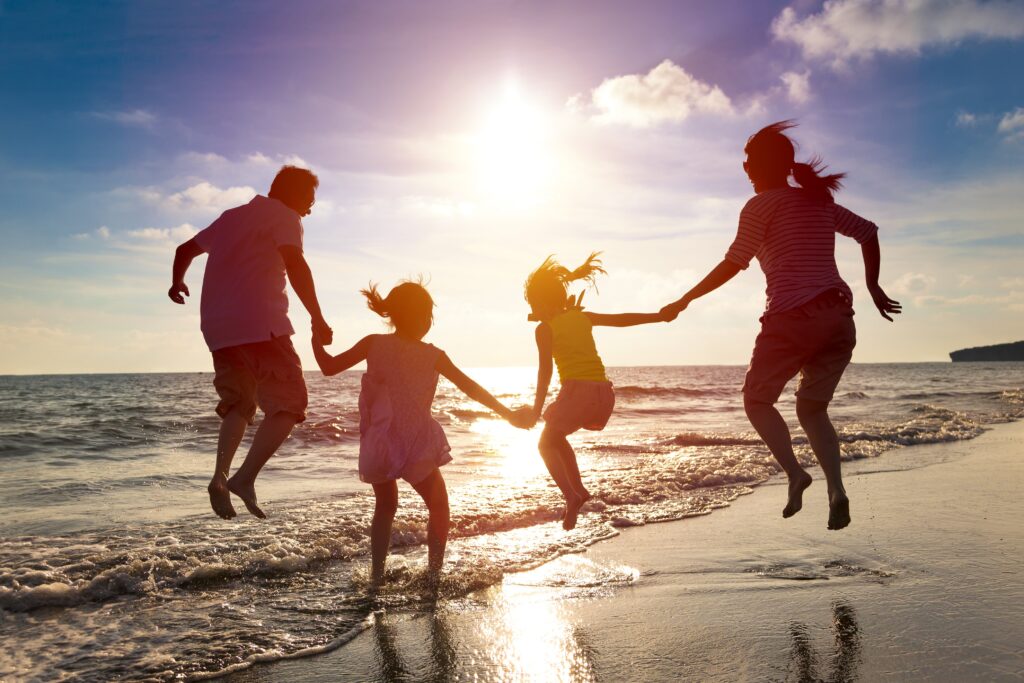 What does it involve?
Delivered as 8 sessions, once a week, Alcohol Awareness is a structured psychosocial intervention course aimed specifically towards individuals who identify with having a problem relationship with alcohol consumption.
Social fators, behaviours and thoughts are discussed under topics such as topics such as 'building awareness', 'motivation' and 'ambivalence'.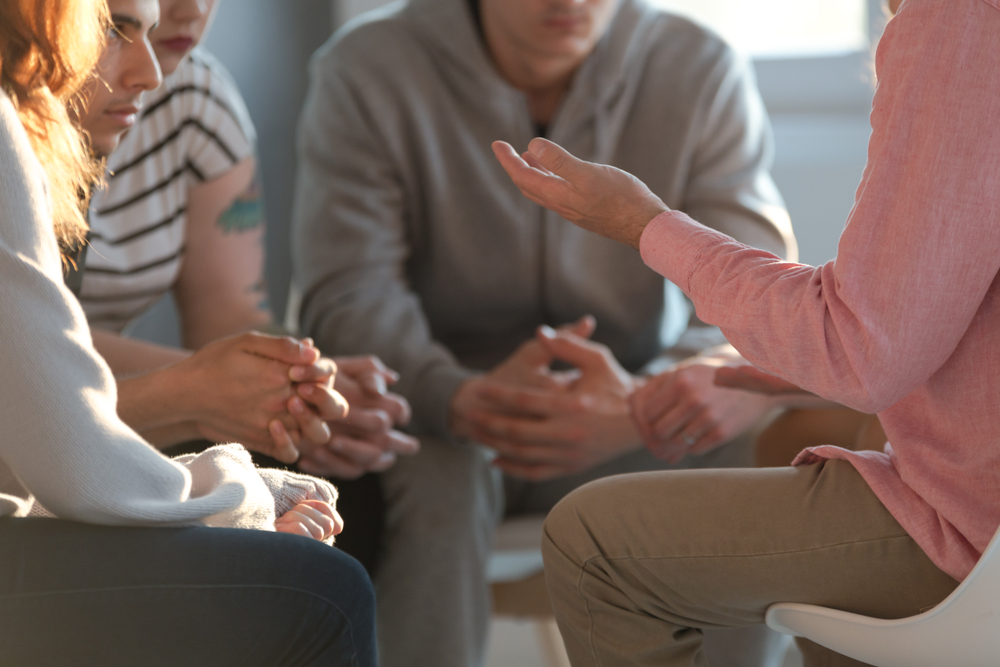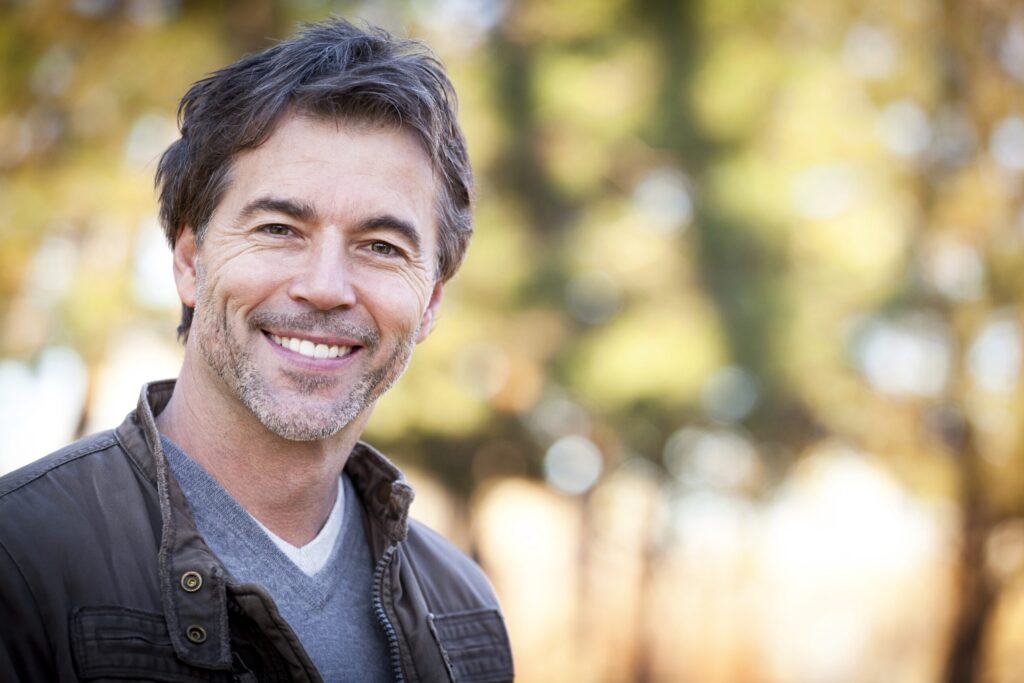 Talking Therapy
The programme aims to enable you to be more independent and informed about your choices by promoting living in a more reflective way, both inside and outside the group environment, identifying your consequences both behaviourally and emotionally.
By looking at theses factors and changing your relationshoip with alcohol, you could stop, or cut down, your drinking.
Peter Taylor, Services Manager
"There is no doubt that lockdown and the impact of the pandemic has had a huge effect on a lot of people's relationship with alcohol. In the winter lockdown at the end of 2020 into 2021, alcohol sales in shops increased by over 30% from the previous year. The mental pressures of COVID combined with a lack of other ways to occupy their time, meant that more people than ever were staying at home and drinking, and for anyone who had already faced challenges with their alcohol consumption it has been particularly challenging time."