Skills for life
Acorn Academy provides behavioural change, emotional wellbeing and addiction awareness training courses for service users, professionals and in-house staff.
Working with Calico Enterprise, Acorn Academy also delivers Training with impact, which provides unique and innovative training opportunities to vulnerable and disadvantaged customers and tenants for the Calico Group.
The Academy is recognised as a centre for learning by the National Open College Network (NOCN) and are able to develop bespoke training packages upon request.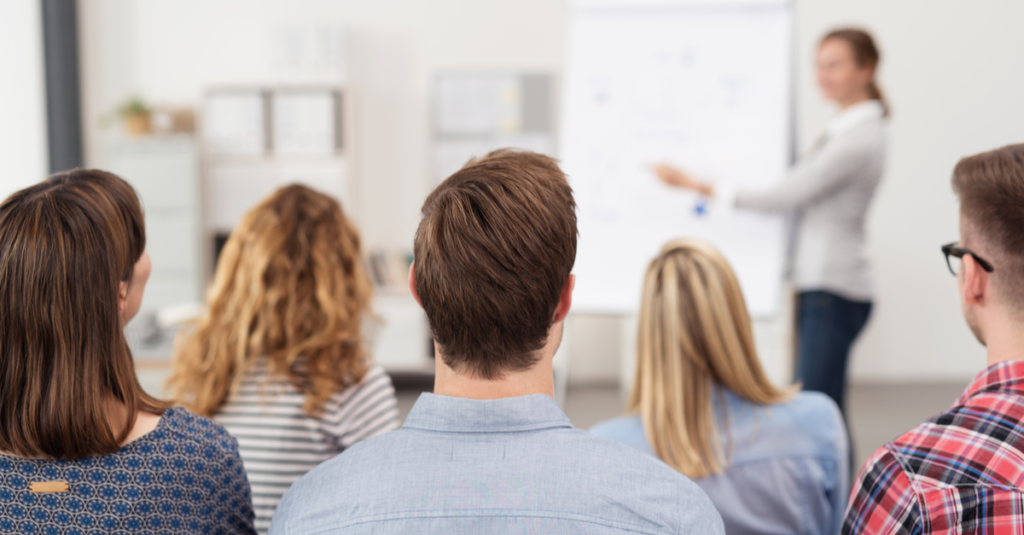 Peer Support
We provide lived-in experience to support people through any kind of recovery.
For our service users, we are supportive companions on their journey, and trusted to lead the way because we've been there before.
Acorn Academy run a Peer Mentoring course throughout the year in Stockport where you can improve communication skills and understanding why healthy boundaries are important in relationships.