We are committed to supporting people throughout their recovery journey in a compassionate way, focusing on long term solutions – even beyond treatment.
Our extensive range of Motivational Programmes helps clients to find not just substance recovery, but emotional, social, lifelong recovery.
Programmes we deliver include:
RAMP
The Reduction and Motivation Programme provides a safe environment for those in active addiction to explore their problems, the impact on them and others, and the life changes they need to make to achieve real, lifelong recovery.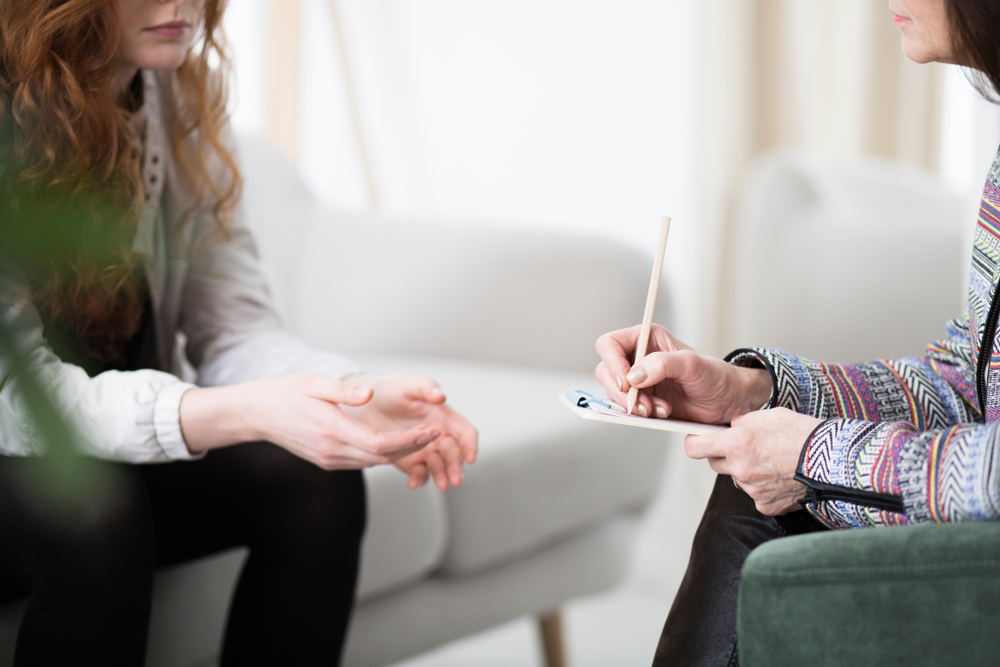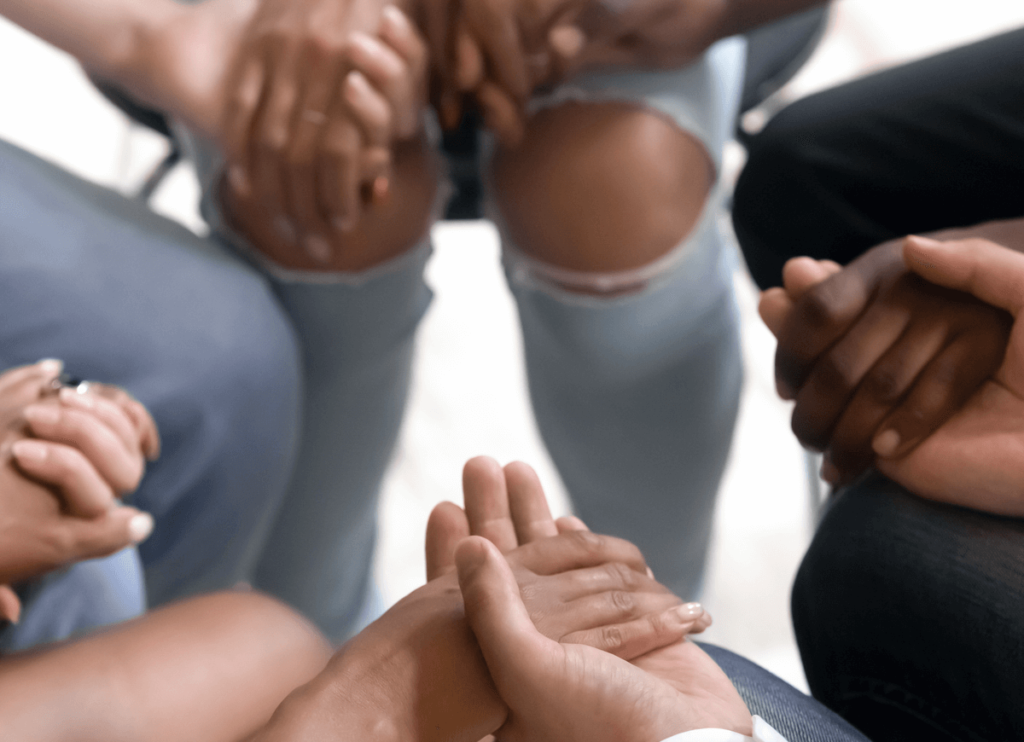 Family RAMP
This Motivational Programme helps and supports the relatives of our customers to learn more about the issues their loved ones are dealing with and how to effectively support them.
The programme is set in a confidential group setting and provides a safe environment to allow customers to share their experiences and feel supported in the challenges they may face.
Pre DEAP
The Pre-Dependency, Emotional, Attachment, Programme supports and prepares clients whilst they may be in the earlier stages of recovery such as undergoing detoxification and are working towards abstinence in readiness to engage in treatment on the DEAP programme.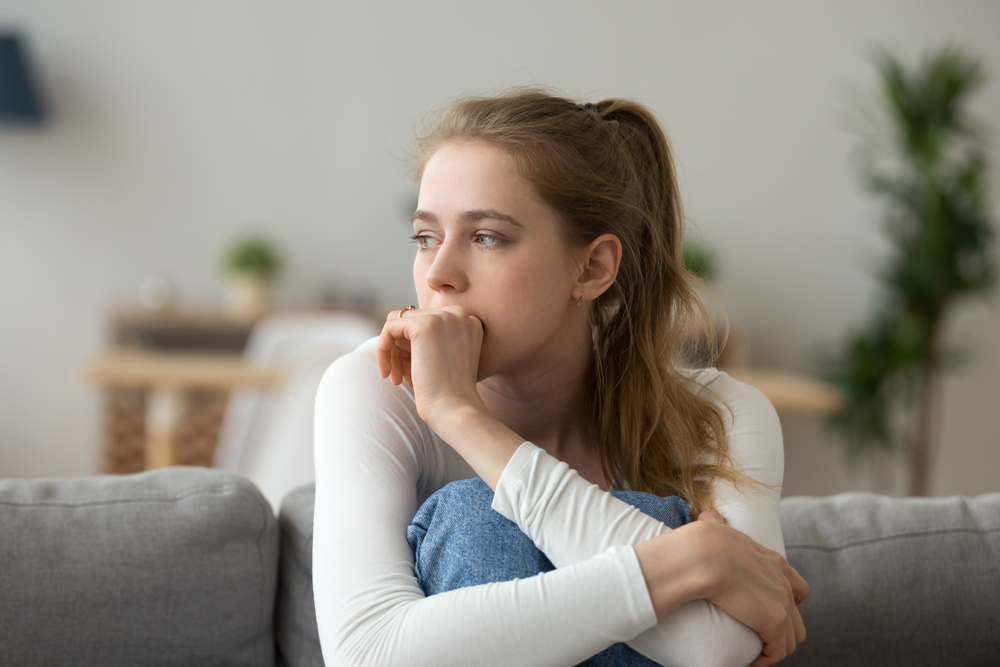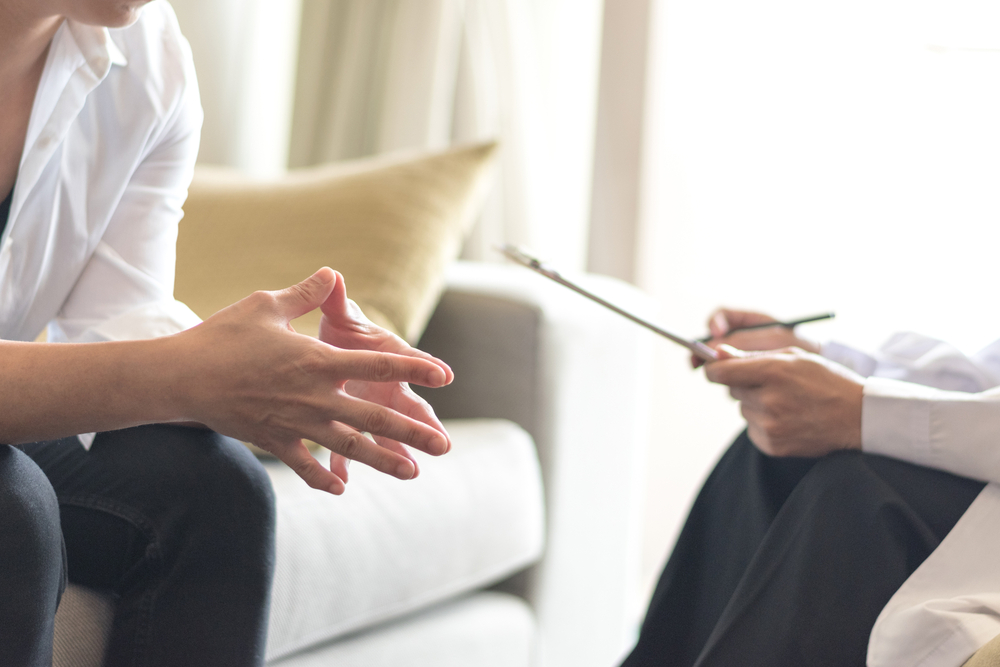 DEAP
The Dependency, Emotional, Attachment, Programme is available to those who have achieved abstinence (even if this is just a day) and are motivated to maintain long-term recovery. DEAP is delivered by qualified addiction counsellors and explores addiction at a personal level, supporting people to deal with unresolved issues.
STEP
This programme is based on a set of long established guiding principles which help individuals live their life in recovery. By completing Acorn's programme, those who are committed to abstinence can learn how to develop a new set of skills, helping them to recover from addiction.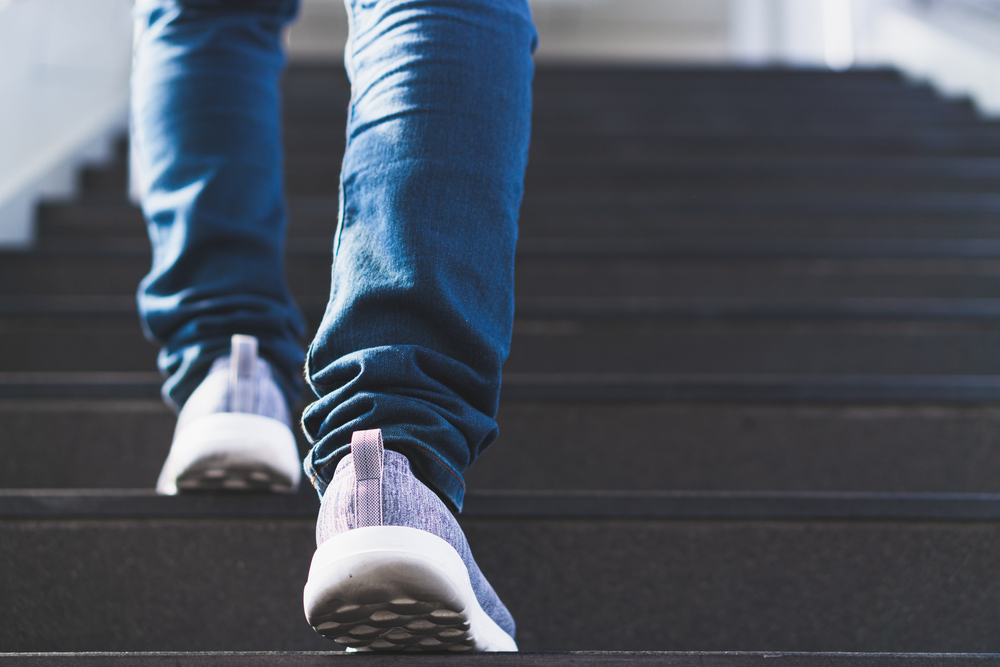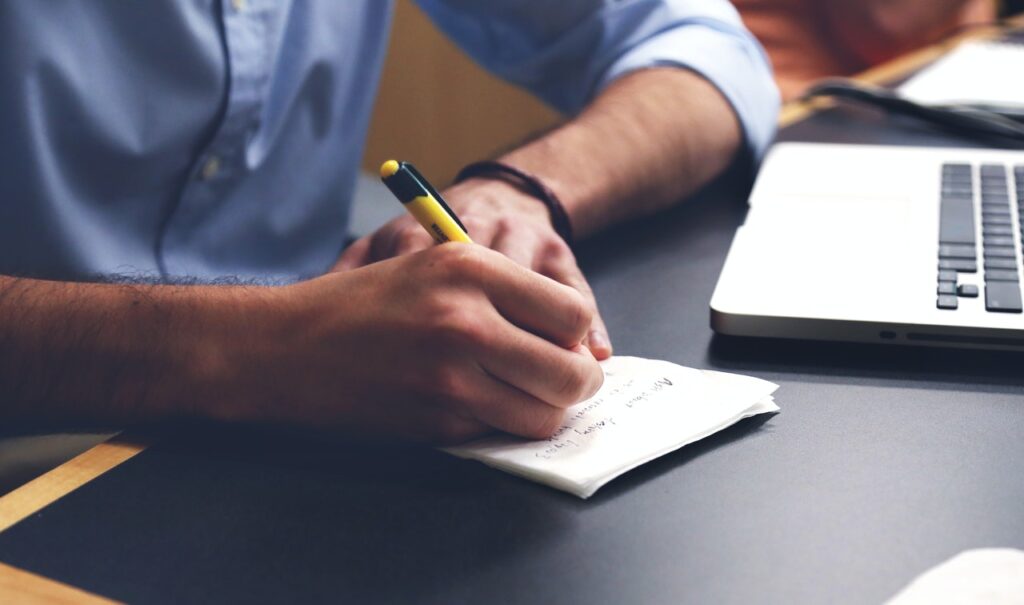 STAR
This is a structured, post-treatment programme which helps people in early recovery identify and gain a range of skills, which can help regain their independence with confidence and learn new skills.
EARS
EARS (Early Abstinence Recovery Support) allows a patient-focused response to people both coming through treatment or entering treatment at a stage where recovery is their focus.
We work with clients in the early stages of their recovery journey, returning to recovery or following a brief relapse. Clients may also be on low dose, beginning a reduction/detox, or have already completed a detox/reduction plan. However, clients must identify as being in recovery.  EARS facilitators use community links and groups alongside therapeutic sessions (e.g. CBT) to create a person-centred care plan for clients in those early stages, where relapse risk is at its highest.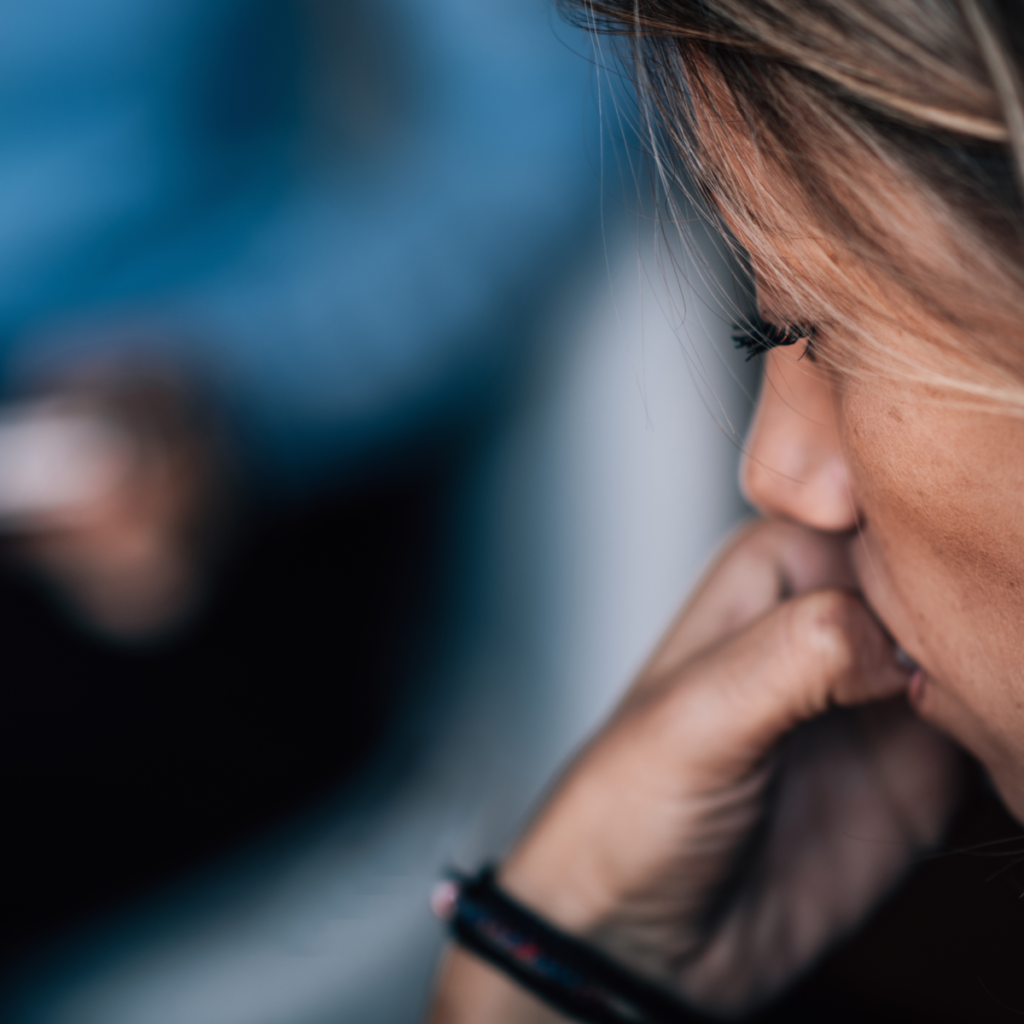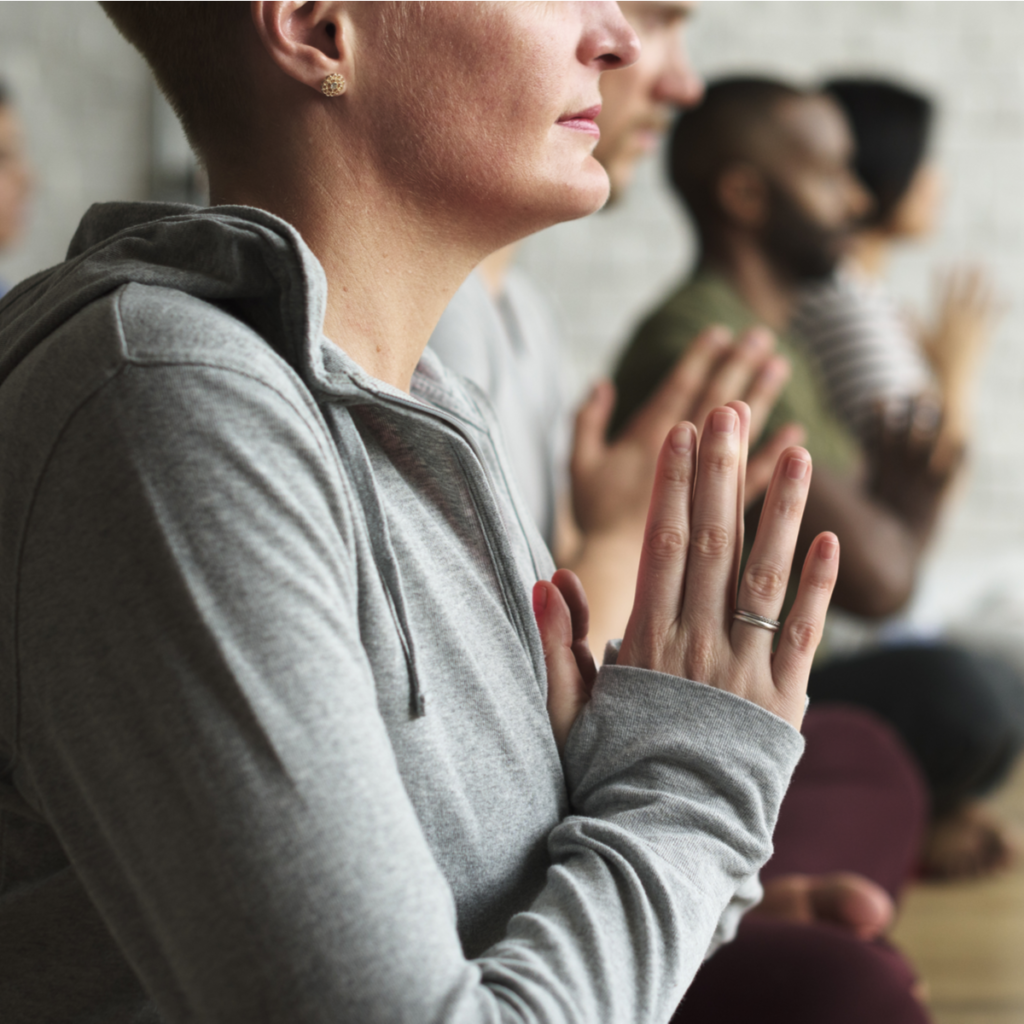 paces
The intensity and level of commitment that is required for some community rehabilitation programmes can be off putting for some people. PACES (Personal Responsibility and Commitment to Emotional Intelligence and Self Awareness) offers an alternative option. PACES is also suitable for people who might have experienced problematic substance use as opposed to addiction.
PACES provides those in the early stages of recovery a 6-week course to learn coping techniques, relapse prevention and action planning their next steps. PACES is available to clients at various stages of their recovery journey.
PACES focusses much more on personal wellbeing, as opposed to the substance or addiction.