Stockport Substance Misuse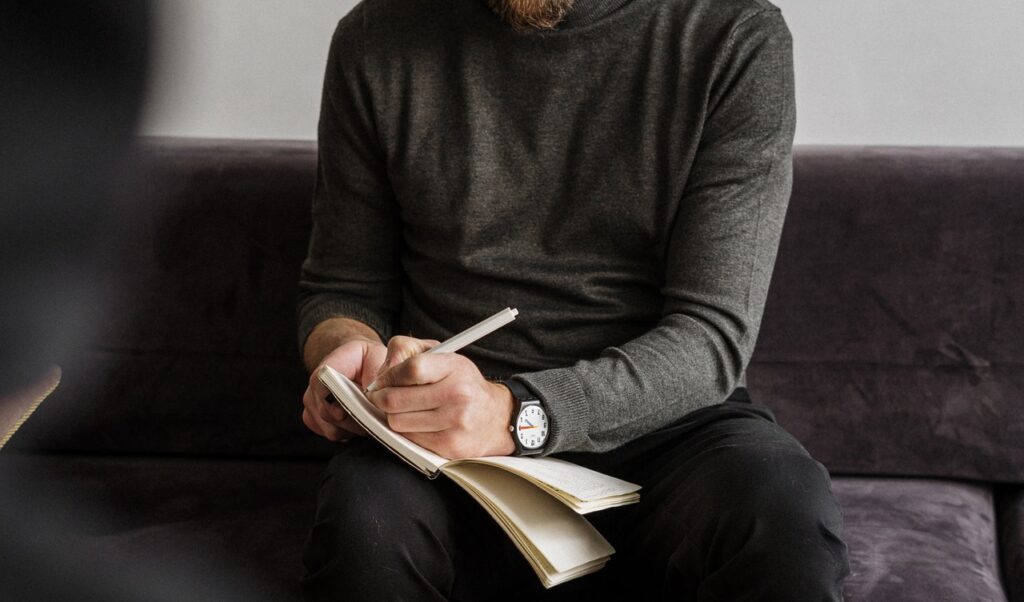 Here at Acorn, we are proud to be working as part of the Stockport Adult Integrated Substance Misuse Service which provides a joined-up substance misuse approach for adults across Stockport. Alongside a range of partners, we provide a host of support services ranging from Early Intervention to psychosocial programmes.
Through this support and the partnership with Pennine Care (Lead provider) and Intuitive Thinking Skills (partner), we aim to help clients move towards a lifelong recovery.
Referrals to the service go through the START Team – Stockport Triage Assessment Referral Team – 0161 474 3141