Our supported housing offers a safe, comfortable, welcoming community where you will find not only the space to start your path to lifelong recovery, but also a supportive and compassionate community of other people who can share your experiences.
In clean, comfortable surroundings, you can start to feel valued and regain a sense of self-worth.
Our supported housing communities are staffed 24 hours a day by highly skilled staff, who are in recovery themselves. This means they have a wealth of experience working with addiction and substance misuse.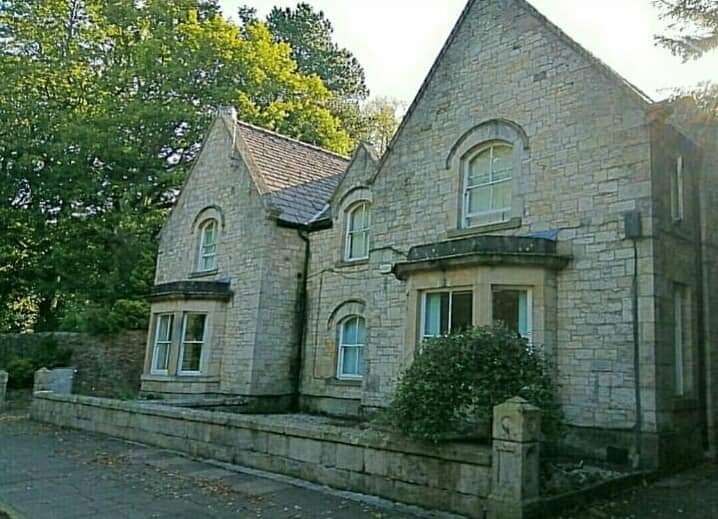 Walter Lyon House
Walter Lyon House is a mixed abstinent supported housing project situated in peaceful private grounds in Lancaster.
Our experienced staff at the 13 bed property provide a range of recovery services, enabling individuals to break free from a host of addictions.
Shared living areas provide the space to develop living skills in a safe environment.
Redwood House
Redwood House is our Rochdale-based supported accommodation project.
The eight-bed project supports individuals trapped in repeated cycles of offending behaviour linked to addiction.
Having already achieved abstinence prior to admission, our residents are then supported to stay on track and maintain the progress they have made. Residents are also given a breadth of support to help change old behaviours and move them away from chaotic lifestyles and offending.
We deliver a holistic range of services to give our clients the greatest opportunity to succeed once their residential stay is over.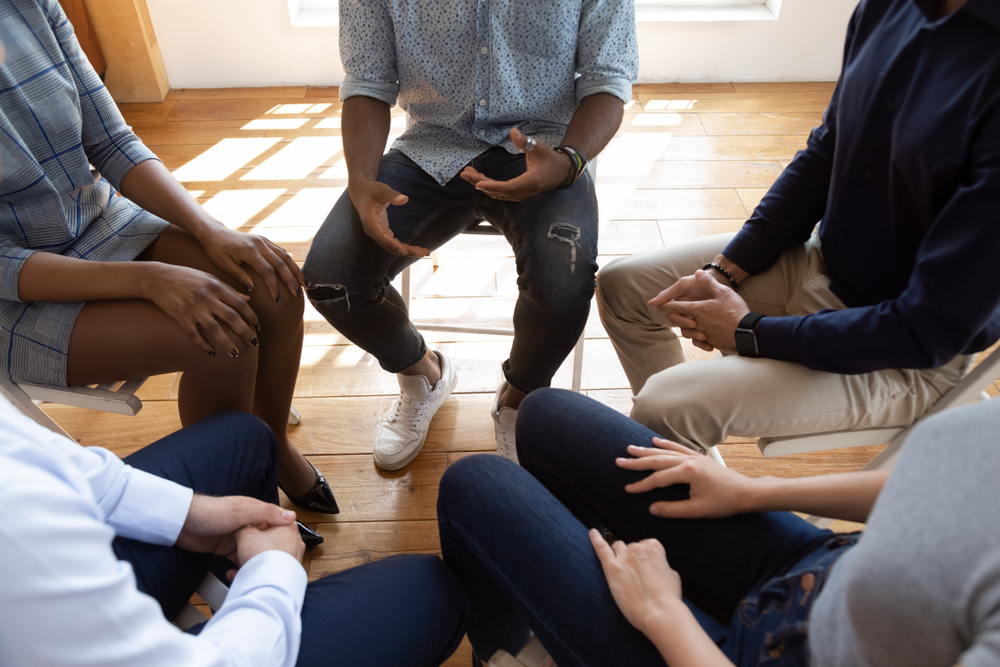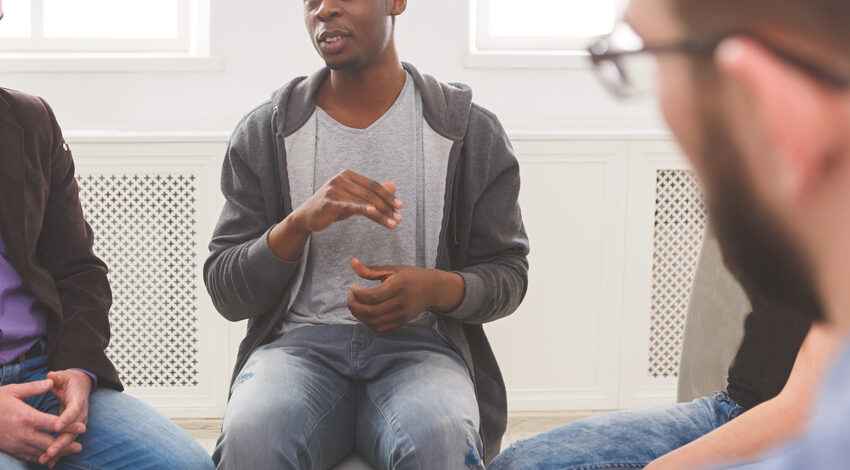 Acorn House
Acorn House provides residential abstinence based accommodation in a thriving location on the outskirts of Manchester. Our six-bed, all male, property provides support and care for residents and encourages them to develop their recovery and move onto independent living.
Residents can enrol on one of our programmes in Manchester designed for real change from old destructive behaviours.
Temporary supported accommodation Lancaster
Acorn properties Portland Street, Aldcliffe House and Mary street form part of Lancaster City Council's efforts to provide temporary supported accommodation for homeless individuals or those at risk of becoming homeless.
Through partnership working and personal support programmes, the service aims to address the needs of individuals as presented.
The key objectives is to reduce the numbers of people sleeping rough within the district. The service also helps homeless and rough sleepers access appropriate personalised support and promotes access to specialist services with housing pathways.